Gizmodo: New Theory Suggests Charles Darwin Suffered from Lyme Disease
CBC News Hamilton: U.S. lab says this 7-year-old has Lyme disease — Canadian MDs won't even test him.
Hospital News: The need for improved Lyme literacy.
Toronto Star:  Everything about Lyme disease is steeped in controversy. Now some doctors are too afraid to treat patients
CBC Radio: The Current: A vaccine for Lyme disease was shelved years ago. Is it time to bring it back?
undark.org, National Observer:  Ticks Creep Into Canada, Bringing Lyme Disease (and Confusion) With Them
Mother Jones: Climate Change Pushes Ticks Into Canada, Bringing Lyme Disease (and Confusion) With Them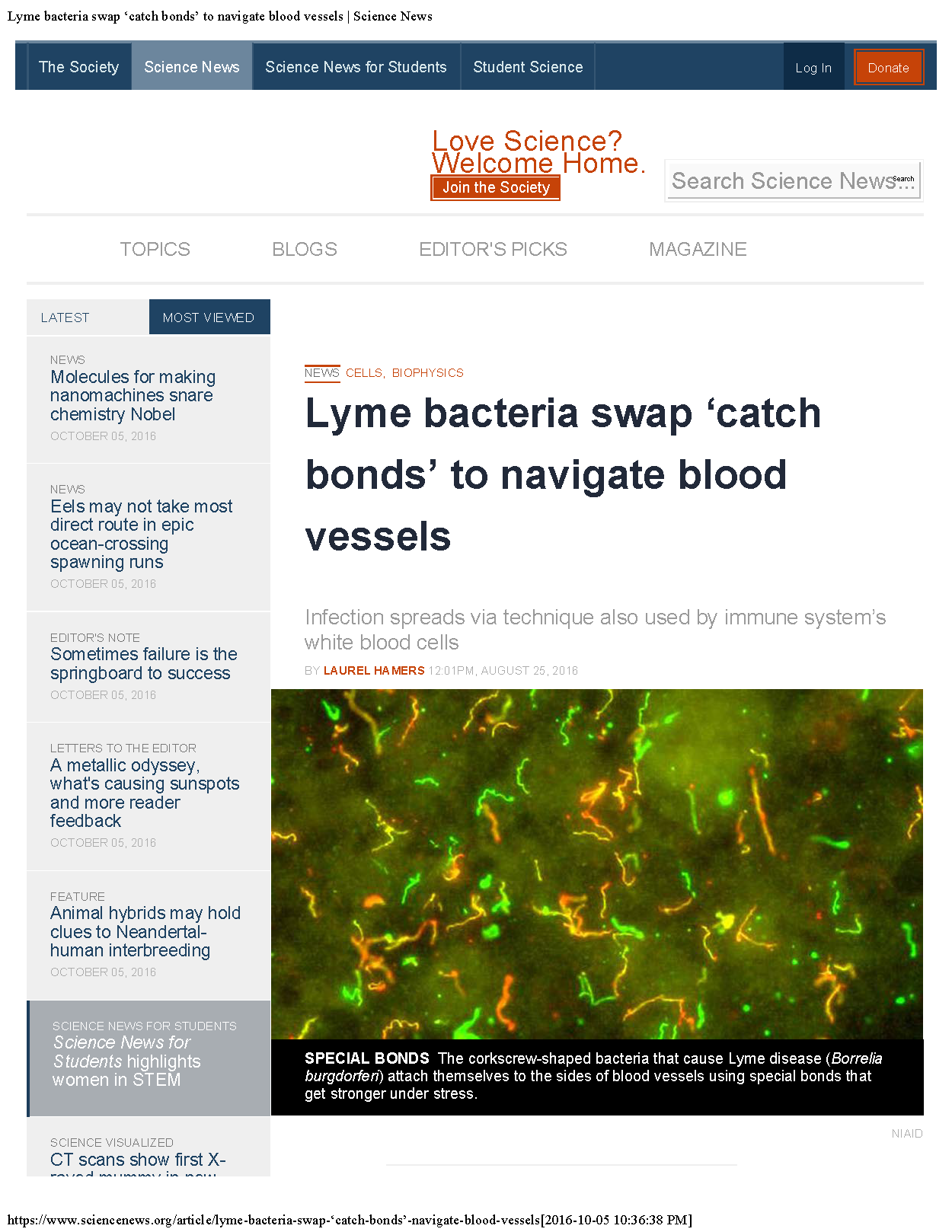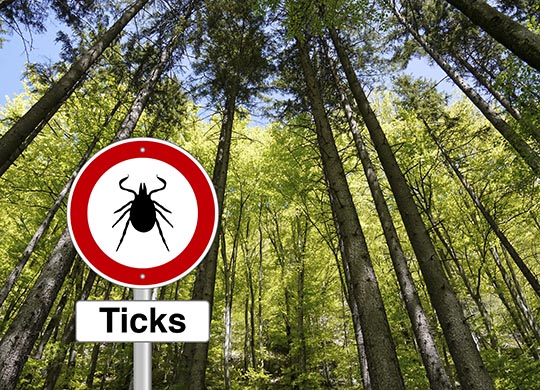 Understanding Lyme disease, in real time